Normally my blogposts are in Dutch, but this time I made an exception. I am really excited to show you guys my first 2018 monthly planner!
Stationery
I am absolutely obsessed with stationery. There are an incredible amount of webshops who sell all kind of accessories to put on your desk. What I love about it most is that it stimulates my creativity while working on my art.
Monthly planner
A few days ago I was looking at my desk and realized an essential thing was missing. There is no monthly planner on my desk! I always need to take a look on my iPhone for it, but when my hands are dirty with paint I'm not able to do so.
Free printable
So I decided to make a planner myself. I'm really excited about it and since it's the beginning of 2018 I'll share it with you guys for free! It's a printable (A5 format) download that you can put on your clipboard. You can also use it as a home decor accessory.
If you have any questions please don't hesitate to ask them in the comments below. I'm happy to help! Let me also know if you would like to see an desktop or mobile version ;).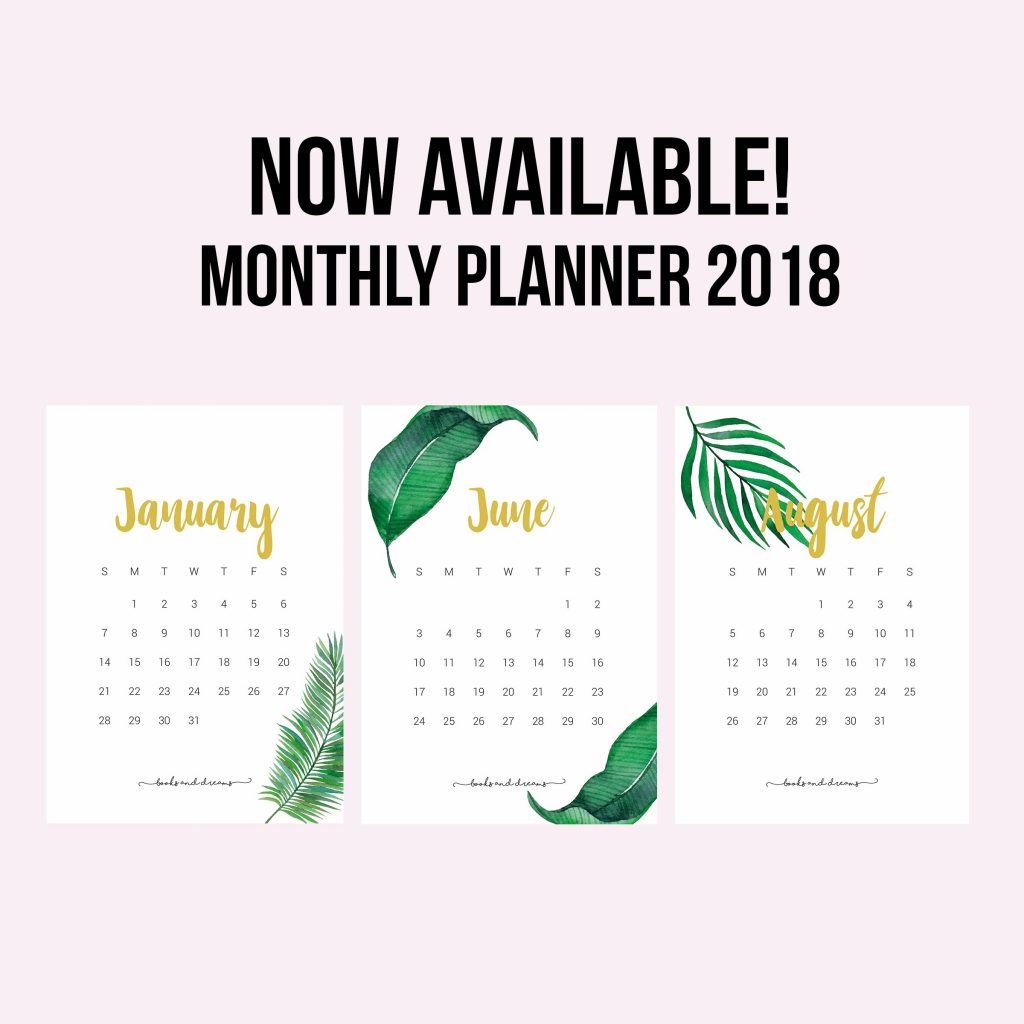 If you don't already do, please follow me on Instagram. It would mean a lot to me!